When you prepare for a holiday, accommodation booking might bring you lots of thoughts. Booking a hotel is simple. And a little insight makes the process simpler. You can search for accommodation lists online. Probably, this is the easiest way to find out one. Read on to receive quality tips.
Dooars has always been an evergreen destination for nature and adventure lovers. For wildlife enthusiasts, this region appears to be one of the ultimate places to appease their adventure desires. Due to a growing number of visitors, accommodation availability becomes getatable. Take your pick from a wide range of hotels in Dooars Lataguri.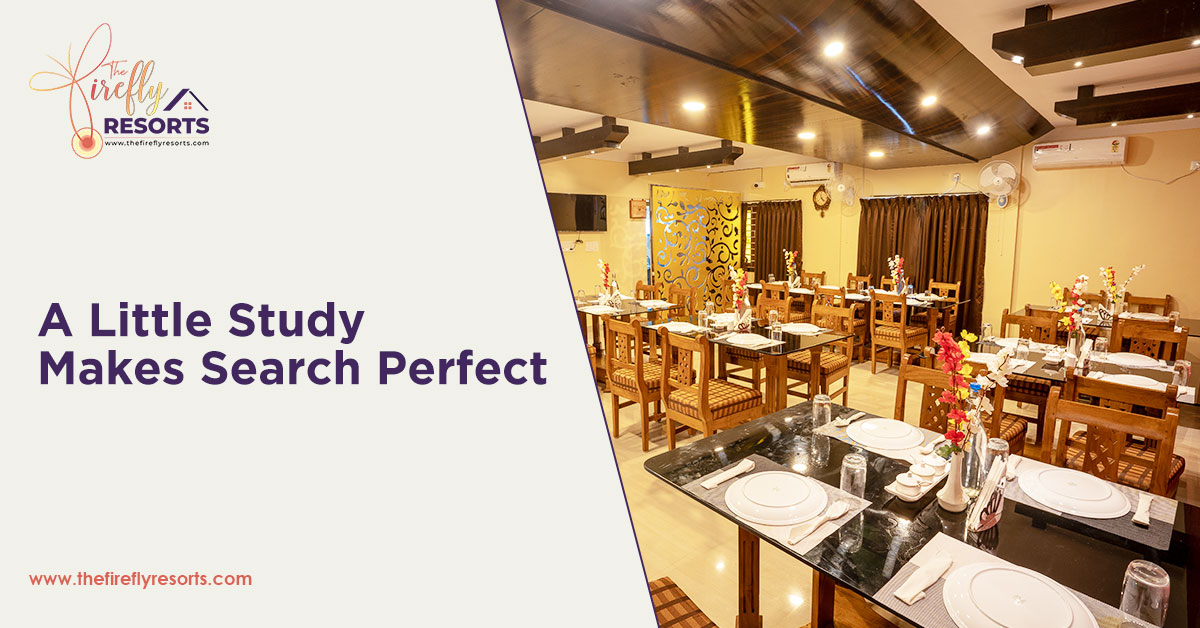 Know how to identify the right accommodation for your holiday:
Choose hotels depending upon the attractions on your list. For example, if your destinations include Gorumara and nearby wildlife sites, then it's wise to book a resort in the vicinity of the National Park. A privileged location keeps your journey seamless.
No matter what's its star rate. Do check the hotel reviews to understand its services and hospitality. Reading reviews on TripAdvisor, Google, or Facebook is of great help. So, don't just go for what's written on the website/website reviews.
Look for what conveniences the hotel ensures for guests and what you need. Best to contact the hotelier in order to learn the features that your accommodation package includes. Undeniably, websites comprise compact information. But asking your service provider is most effective.
Is there complimentary breakfast available? Many tourists prefer free breakfast. So, if you're too looking for such conveniences, speak with your hotelier. You can relish your breakfast at the hotel restaurant or order room services. Moreover, accommodation packages clearly state inclusion-exclusion services.
There's almost no end to amenities in hotels. That doesn't mean every accommodation should have such facilities. Optimal services include TV, AC, an attached toilet, a restaurant, car parking, free Wi-Fi, car hire, et al. Further services can be laundry service, a coffee-making facility, toiletries, CC TV surveillance, and so on.
Make the right room choice. Tell your service provider how many people are checking-in. So that, you can have comfy stay. Inform the hotelier about your bed requirements, room amenities, and the location of the room. It ensures no disruption when you check in.
A parking lot has always been an essential convenience, whether it's a hotel. Tourists who drive their own cars require a car parking zone. Unlike third-party parking areas, on-site areas are absolutely tension-free. Find out suitable hotels in Dooars for optimum stay delights.
Skipping rainy seasons is highly recommended if you're into wildlife visits. Here sanctuaries remain closed from 15th June to 15th September. Apart from wildlife, other destinations include Murti River, Jayanti Mahakal Cave, Jhalong, Bindu, Rover's Point, etc. Wherever you visit, choose accommodation accordingly.
---