Located on the outskirts of West Bengal's renowned national parks, Lataguri itself is the most eye-catching town of Dooars. It is a great place to set free the inner child in you, this tranquil & peaceful town serves as the entry point to the Gorumara National Park. Here you can witness the wildlife & abundant flora & fauna in its most pristine form, the vast open fields, serene ambiance, and vibrant surrounding. 
It is a great place that gives us a chance to relive our passion for our photography. Lataguri is now a promising destination for those travelers who love nature & want to visit the national parks and the surrounding Dooars. The town also offers visitors a great place to stay, do check out some of the best resorts in Lataguri which offer amazing hospitality, services & accommodation for your holiday vacation in Lataguri.   
Gorumara and Chapramari are the two core tourist destinations in this place. All the required permits are given from the Lataguri. The deep green lush forest including the several streams and rivers like Murti, Jaldhaka & Torsha enhance the beauty of this place. Morning and evening walks are always soothing in the laps of nature in this region. 
Gorumara National Park 
The national park is famous for its one-horn rhinoceros, which is also known as the great Indian rhinoceros. The park always tops the list of tourist exploring in Dooars, other wild animals like Deer, elephants, Bison, Leopard, Gaur, Cheetah, and Barking Beer are also found while taking jungle safari. The most attractive part of this national park is you can take a jungle safari which is amazing to experience. 
Chapramari   
 The area close to the Murti River is also one of the most visited destinations in Lataguri Dooars. Here wildlife sightseeing is the main attraction for tourists; here you can find many wildlife safaris to experience. This place is also famous for its picnic spot during the season. Here you can witness the breathtaking pristine views of Mt. Kanchenjunga & other eastern Himalayan peaks & also you can find wild animals like bison, elephant, and various species of birds. 
The other Gorgeous sightseeing of Lataguri Includes:-
Jhalong, Jhalong, Jaldhaka 
Murti River 
Suntalekhola 
Samsing Tea Garden 
Buxa Tiger Reserve & Fort
Rocky Island 
Chilapata Forest 
Jaldapara Wildlife Sanctuary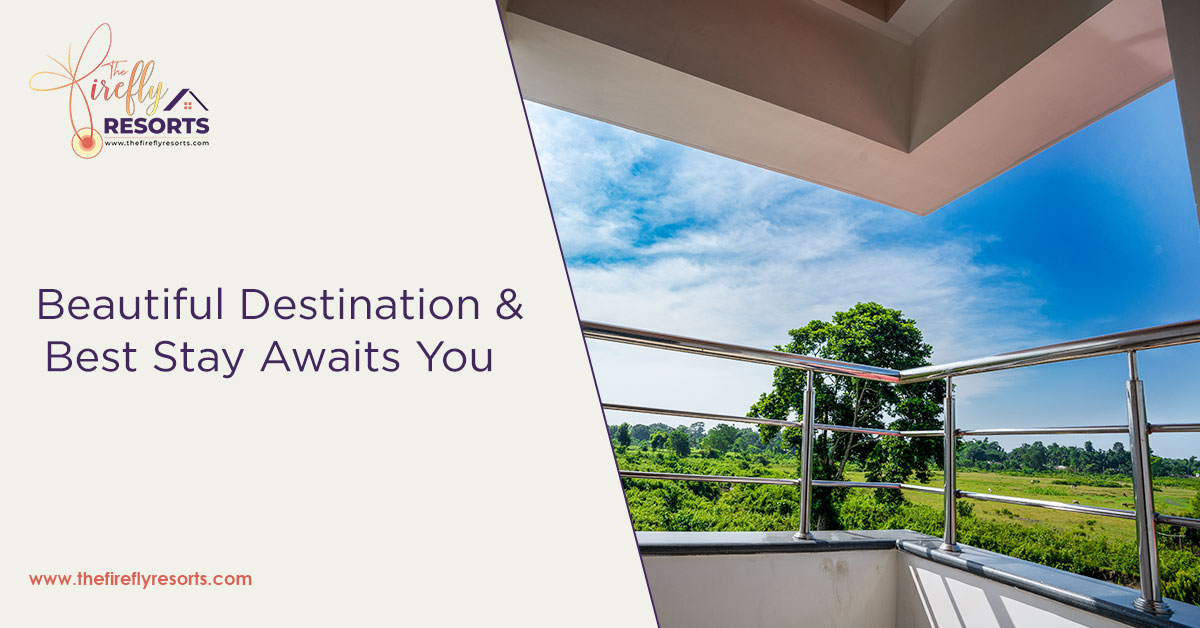 Exploring and visiting places on vacation engage us for at least 3 to 5 days, when it's time to get convenience always try to get inclusive accommodation available in the region. But it does not mean costing you more do check out the best resorts in Lataguri Dooars for the best results. Where you can find affordable, reliable services & accommodation where services are hassle-free & you can get all the latest amenities.
Get a unique experience in Lataguri; explore the wildlife parks & Sanctuaries, tea gardens, local markets, rivers, culture, tradition & many more. The place nestled in the lap of the eastern Himalayas is surely going to amaze you and which is worth visiting on your vacation.     
---