Dooars means doors are the alluvial floodplain lying in the mighty Himalayan foothills in the outer south region. Bengal Dooars sits in the Indian state of West Bengal and is one of the popular wildlife destinations in the country. The region forms a gateway to the hill stations of North Bengal and Bhutan.
North Bengal, the northern region of the state of West Bengal, houses incredible tourist places. Here Dooars is one of them. For wildlife enthusiasts, this destination appears to be an ideal spot. Make your holidays comfortable in Dooars Lataguri resort. Chances are you can book a stay without hassles because of the wide range of its availability.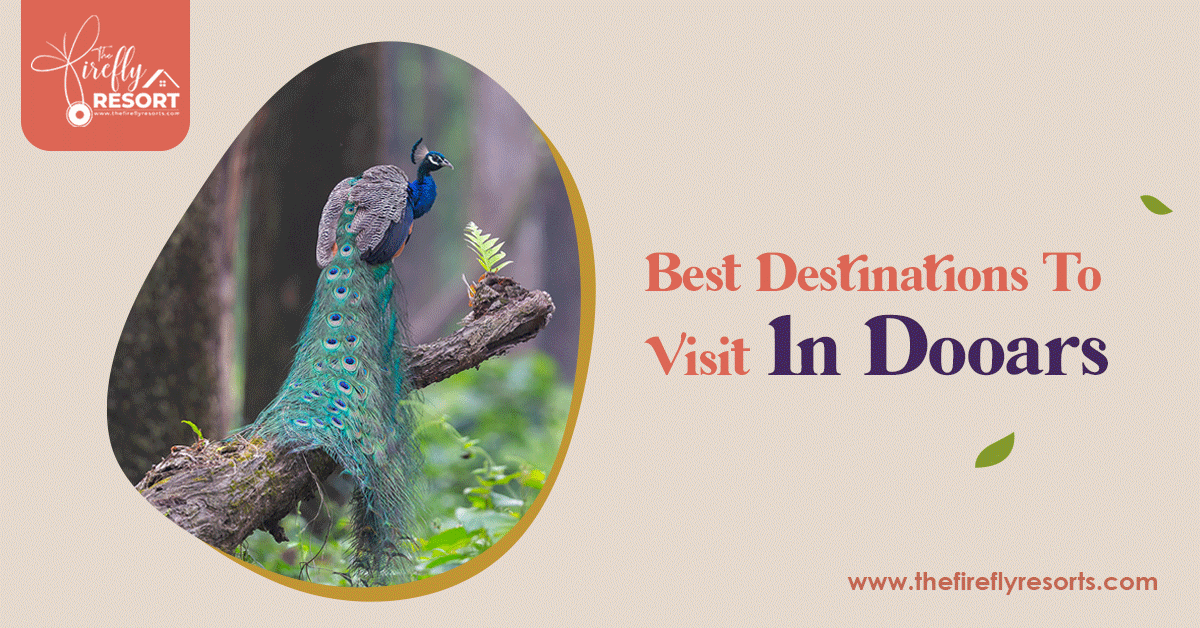 Here're why Dooars is popular among tourists:
Its Wildlife Tourism
Gorumara National Park is one of the main reasons tourists explore the place. This mid-sized park, followed by specular wildlife creatures and forests around, is home to a good number of One-horned Indian Rhinos. Apart from one-horned rhinos, you're likely to spot Asian elephants, leopards, Indian bison, sambar deer, barking deer, wild boar, hog deer, sloth bear, et al.
Among exclusive submontane forest birds, you may spot Asian flycatcher, sunbird, scarlet minivet, Great Indian Hornbill, Spangled drongo, pheasants, woodpeckers, and further. Besides elephant safari and jeep safari, watchtower visit is absolutely a popular tourist activity. From June 15 to Sep 15 the park remains closed due to the Monsoon season and breeding purposes.
An extension of Gorumara National Park, Chapramari Wildlife Sanctuary, is divided by the river Murti. In Chapramari forest, there reside gaurs, leopards, spotted deer, sambar, wild boars, barking deer, elephants, scarlet minivet, egrets, Indian treepie, white-breasted kingfisher, Brahminy ducks, adjutant storks, green magpie, mynas, teals, and so on.
Sightseeing
Sightseeing in Dooars, Lataguri is compact. Let's start with the river Murti, a lovely destination, that is only 17 min away from Chapramari Wildlife sanctuary. The Murti village lies beside the river have become a favorite picnic spot. It's a very serene place. During winter, migratory birds tend to appear and fill the hearts of bird watchers. Taking bath in the knee-deep sparking water is a prominent outdoor activity here. But one has to be cautious enough while getting down into the river.
No inconvenience is supposed to come regarding hotel booking. A variety of accommodations there makes your stay search easier. Budget-friendly accommodations have both inclusionary and exclusionary facilities like free Wi-Fi, toiletries, an outdoor pool, a multicultural hotel restaurant, car parking, a banquet hall, laundry service, car hire. Explore the best of Dooars.
---