The concoction of thrills and comfort in one of the top-notch adventurous destinations in India, Latagruri, awaits you. No matter how many visits you have done here. If you're planning again, you receive the same new savour of the region.
Comfort lies in your accommodation choices. Are you in search of affordable stays? Find exclusive options for spending your composing moments in resorts. Wide-ranging scopes for accommodations let you choose one with ease. While picking one out of a good number of resorts in Lataguri, go wisely.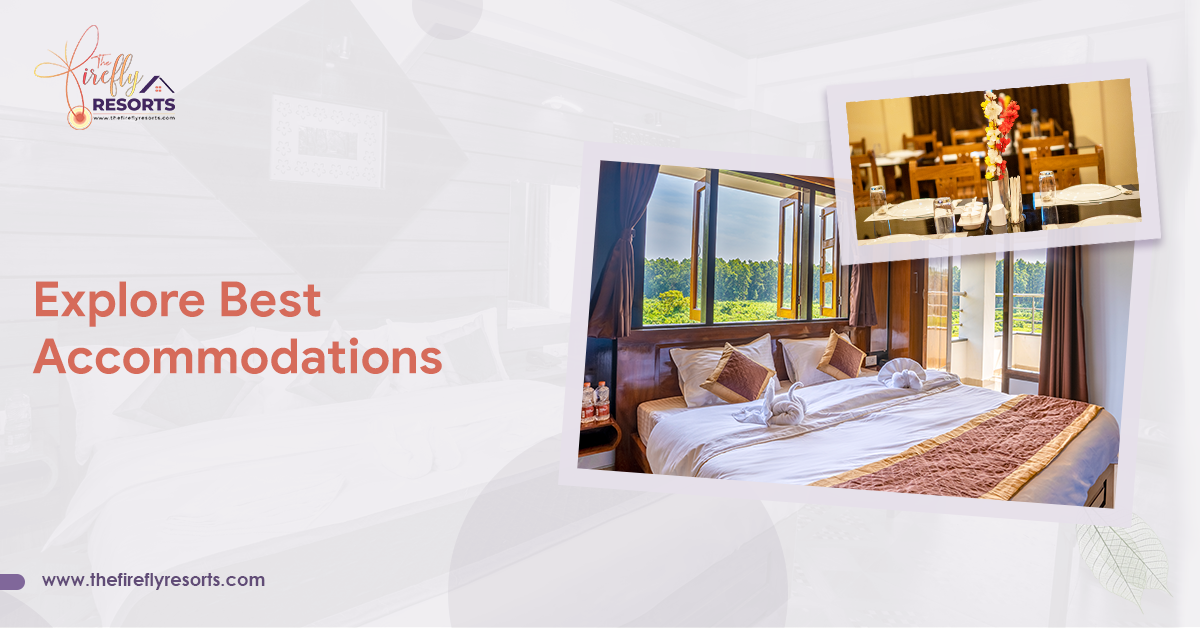 That means you should not select a random location that is far from your attractions. A privileged location means you have access to such destinations without hassles. Plus, knowing the exact location/nearby landmarks before booking is of importance. Considering this factor keeps you from unnecessary traveling that not only raises your budget but also consumes your time.
Comprehensive accommodations offering modern amenities provide tourists with A1 trip experiences. But you must check the available amenities prior to accommodation reservation so as to avoid inconveniences. You can check the official websites or directly call the service provider to catch the drift of services.
Listed in the directory below are some modern resources at resorts:
All-encompassing rooms are tourists' first choice. Such rooms include free Wi-Fi coverage, LED TV, safety locker, AC, sleek-looking cupboards, mirror, a coffee-making facility, balcony options, attached toilet, geyser, toiletries, etc. Depending on the type of room like suite room, deluxe, price changes. However, the choices are fully cost-effective.
One of the most satisfying factors entails getting toiletries. That lets you luxuriate in your hotel stays. Common products can be sets of soap bars,
shampoo, oils, bathrobes, sandals, hair dryer, boxes of tissues, towels, dental floss, nail clippers, shower gel, shaving creams, et al. These are free options defining your accommodation package as including this facility.
Free Wi-Fi, no matter, whether it's a café or hotel, uplifts the mode of convenience. Since you're away from home comforts, access to this facility is sure to keep your connections safe and your stay secure. This free service gives full satisfaction.
Car parking arrangement is another most sought facility. A1 security under CC TV surveillance, and guards take care of your vehicles throughout your resort stay. If you're coming by your own car, find out a resort with this feature.
Wide-ranging food items at a multi-cuisine resort offered by your hotelier benefit your stay to the utmost. Foods being prepared with care enrich the flavor of freshness. Order exclusive food range based on your preferences. Book one of the top-notch budget hotels in Dooars Lataguri.
Are you thinking about celebrating a special moment at resorts in Lataguri Dooars? If yes, then contact your hotelier. Many accommodations involve this exquisite feature in order to lets you make your day extra precious. A widespread hall is capable of parties, meetings, or seminars. Spend moments to turn moments more delightful with incredible sights around.
---