Are you tired of finding a place where you can enjoy both adventure and relaxation at a time? If so, then you can try Dooars and Lataguri. These two are fabulous tourist spots that give you a wonderful experience while you are on your journey. Every year people from all over the globe come to visit Dooars and Lataguri.
These two places are North Bengal's amazing tourist spots that are full of natural beauty. Tourists love to see natural beauty and enjoy every moment by experiencing happiness. To enjoy and explore the wild nature view you can book the best resort in Lataguri. Here, you can enjoy many activities such as wild driving, trekking, and of course photography.
Dooars is the gateway to the hill stations of North Bengal and Bhutan and is also popular for its tea gardens, forests, and river Teesta. You can say that this place is ideal for adventure seekers and nature lovers. People, who want a break in their busy life and planning for a short trip, can spend some time here.
While visiting Dooars as well as Lataguri, you can feel the real joy of Jungle Safari. The dense forest of Dooars is enclaved with trees such as Sal, Teak, Odal, Simul, Siris, and many others. The picturesque view amazes tourists all around the world. Here, you can also visit the top sightseeing places such as: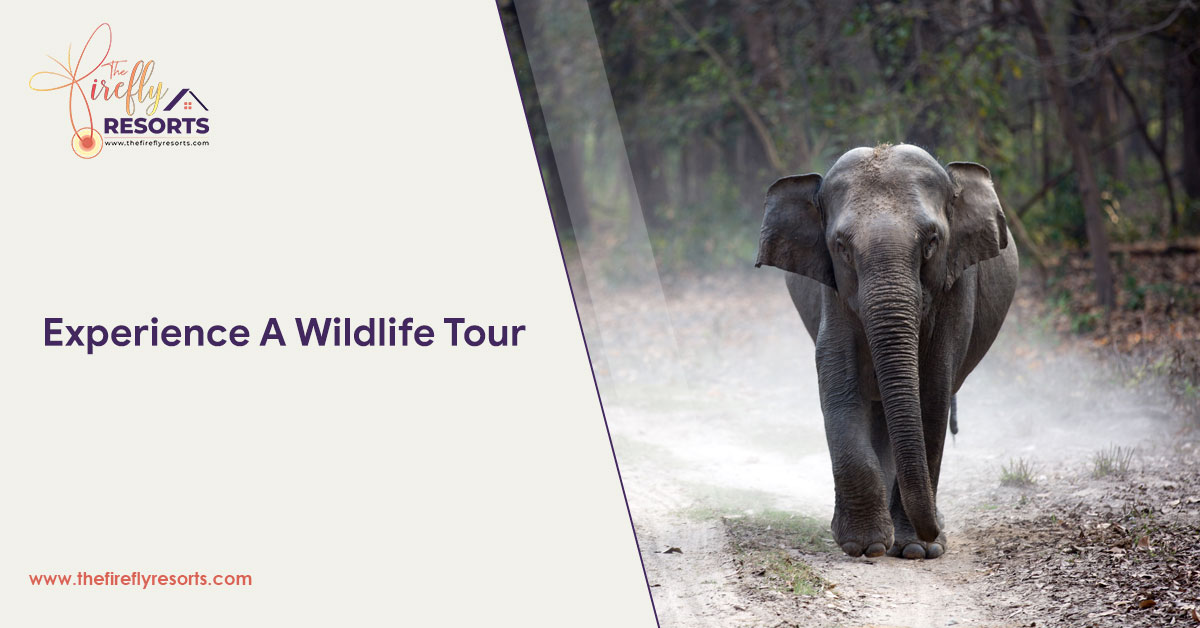 Gorumara National Park
Jaldapara National Park
Chapramari Wildlife Sanctuary
Murti River
Buxa Tiger Reserve
Jayanti Mahakal Caves
Lepchakha Village
Rocky Island
Suntalekhola
Bhutanghat
South Khayerbari
Jaldhaka, Jalbong and Bindu
Buxa Fort
Rover's Point
Dooars is also known for its charming and soothing weather all over the year. Most tourists prefer visiting Dooars and Lataguri between the month of September and May. The region of Dooars is also popular for its wildlife sanctuaries where you can spot the following species such as:
Elephants
Peacocks
Wild Pig
Spotted Deer
Hog Deer
Barking Deer
Leopards
Gaur (Indian Bison)
Rock Python
Sloth Bear
One-Horned Rhinoceros
Chital
Royal Bengal Tigers
Wild Dogs
Wolf
Bristly Rabbit
Wild Swine
Scarlet Minivet
Sunbird
Spangled Drongo
Great Hornbill
Woodpeckers
Pheasants
Peafowls
Brahminy Duck
Malayan Giant Squirrel
Surrounded by majestic mountains, Teesta, Torsa, Murti, and Jaldhaka rivers, green jungles, tea gardens, and heritage buildings are the main attraction here. The most amazing part is the dense forest has its own charismatic natural views that will never get you tired at all.
The paradise view of the Dooars one can feel by staying at the hotels in Dooars Lataguri. When you come to Dooars, you will satisfy more than your expectations. If you seek inner peace and experience calmness, then this is a great opportunity for you to make a trip to Dooars.
---