If you set up your plan in Dooars for a holiday, you have several options for staying. Lataguri, a census town in the Malbazar subdivision belonging to the Jalpaiguri district, offers some of the best of the best accommodations. Read on to have further insight into the topic.
As time advances, there adds more features to a service. Innovation is a non-stop progess. And hotel features are no exception here. Today you have access to five facilities. The next day you might have access to more facilities at hotels. Reach out to one of the best resorts in Lataguri so as to turn your holiday extra special.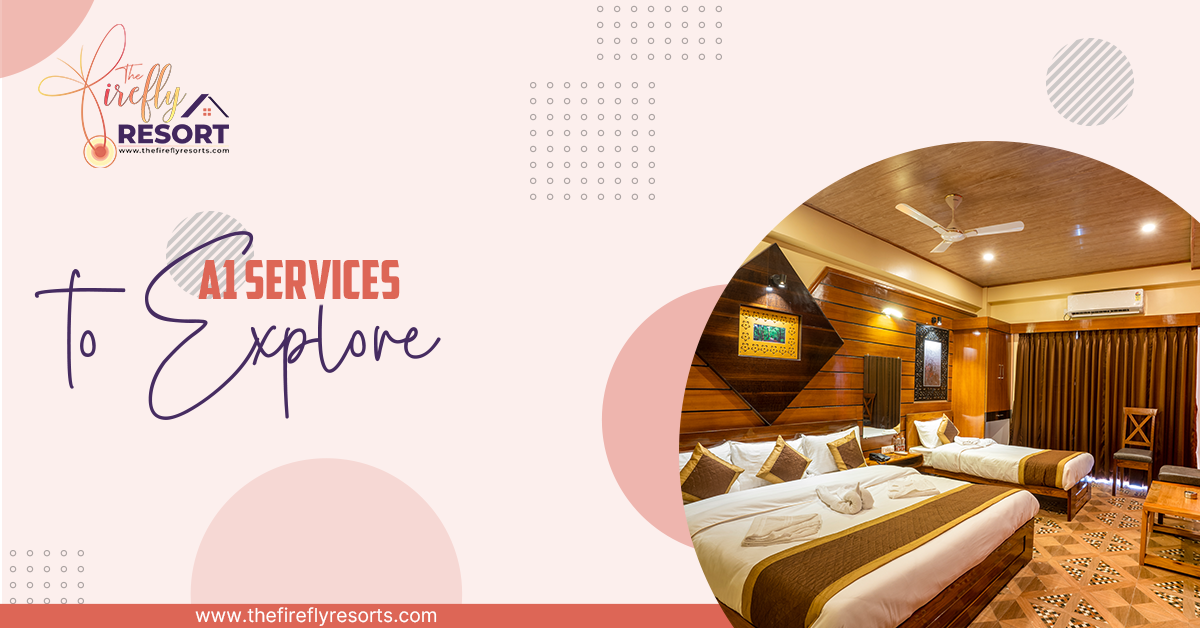 Every accommodation might have similar or individual specialties. Therefore, if you look for specific amenities, talk to your hotelier about that before booking. Did you know, at times, websites showing features can be currently unavailable? Yes, that may happen. So, when you choose accommodation, know about what services come under it from your service provider.
What Facilities You Can Expect
Conveniences offered by hoteliers can be different to some or a great extent. Get glimpse:
A wide range of rooms. Choices for choosing a perfect room at your convenience look after your budget. Features available in rooms can be LED TV, free Wi-Fi, a coffee-tea maker, telephone setups, AC, an attached toilet with a geyser installed, etc. In case you opt for minimal arrangements, you can learn from your hotelier if they have such options.
 
Hotel culinary. Food range, food quality, and service have a role in customer satisfaction. Hotel restaurants make food availability easier since you no need to seek outside options. But relishing local foods is no wonder a great experience. A multi-cuisine restaurant ensures varieties of dishes to enjoy different ones every day.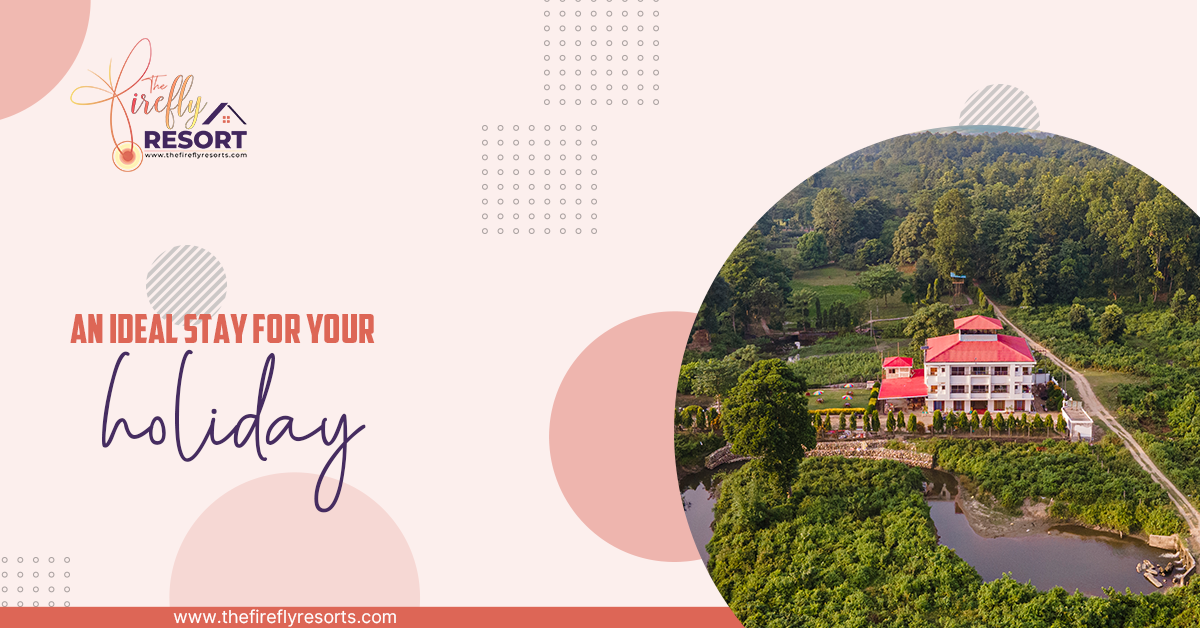 Seamless connections. Certain tourist places may have network issues/issues with internet connections, such as hill stations, or forests. With free Wi-Fi service set by your accommodation provider, ensure optimal connections with your loved ones. This service tends to be free for all accommodation packages.
 
Toiletries. It's one of the attributes uplifting the mode of luxurious feeling. We all love to explore such arrangements. However, all accommodation packages may not involve this convenience. Hotel guest toiletries kit may include shampoo, soap bars, bathrobes, hair dryer, facewash, nail file, et al.
 
Laundry service. Many resorts have options for laundry facilities. Typically, this service doesn't come under a complementary approach. Access to this convenience proffers day-to-day dry cleaning of clothes handled with utmost care. Connect with one of the best hotels in Dooars Lataguri.

Further options to luxuriate with maybe an outdoor pool, complimentary breakfast, spa, personalized services, premium bathrobes, and so on. Prices depend upon the accommodation package you choose. Experience optimum stays in the lap of Lataguri.
---