Traveling meliorates human connections with Mother Nature and its creatures. New sites, new culture, new vibes, therefore, utmost emotional upliftment. Wildlife tourism lets adventurers catch sight of local wildlife habitats. It occurs in protected areas, generally. Lataguri serves the same along with scope for exploring alluring sightseeing.
Fulfill your plan of spending some days of the best possible quality here. From wildlife creatures to water streams to the spreads of tea gardens to the visibility of mountain bodies, enrich your trip with the essence of nature. And find out the best resort in Lataguri at a prime location.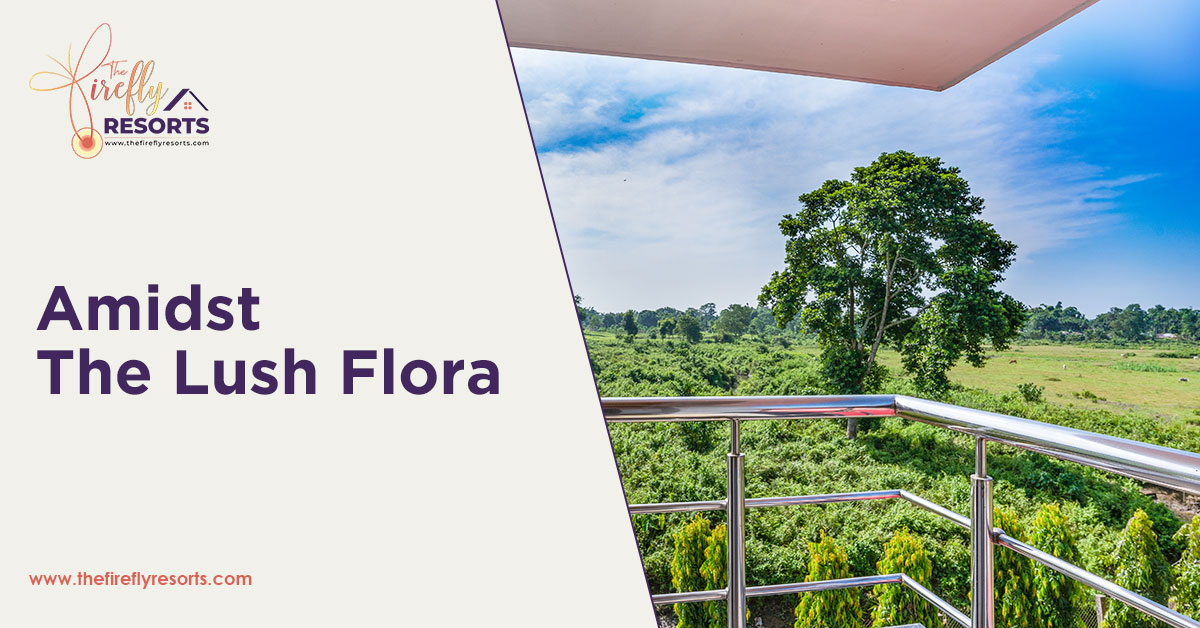 Reach out to the best of the best destinations in Lataguri:
Gorumara National Park
Without a shadow of a doubt, Gorumara National Park is the main attraction in Dooars, Lataguri, involving a good number of One-horned Indian Rhinos. Apart from that, other wildlife creatures that reside here include – Asian elephants, leopards, sloth bears, hog deer, wild boar, spotted deer, barking deer, Indian Gaur, etc.
An incredible group of submontane forest birds in Gorumara include – Great Indian Hornbill, Scarlet Minivet, Spangled Drongo, Asian Paradise Flycatcher, etc. Jungle safari via Jeep and elephants are the most-loved tourist activities. If you're looking for an ideal time to approach this destination, it can be November to March. However, you can visit any time from October to early June (before the 15th of June).
Chapramari Wildlife Sanctuary
Considered the continuation of Gorumara National Park, Chapramari and Gorumara are divided by the river Murti. Comprising an area of 960 hectares, this wildlife sanctuary is home to – elephants, Indian bison (gaur), boars, barking deer, leopards, spotted deer, sambar, chital, and other animals. It's believed that if you're lucky, you can spot one-horned rhinos as well.
A wide range of birds in Chapramari Wildlife Sanctuary entails – scarlet minivet, adjutant stork, Indian treepie, mynas, green magpie, white-breasted kingfisher, et al. Tourists take pleasure from Jungle safari and watchtower visit.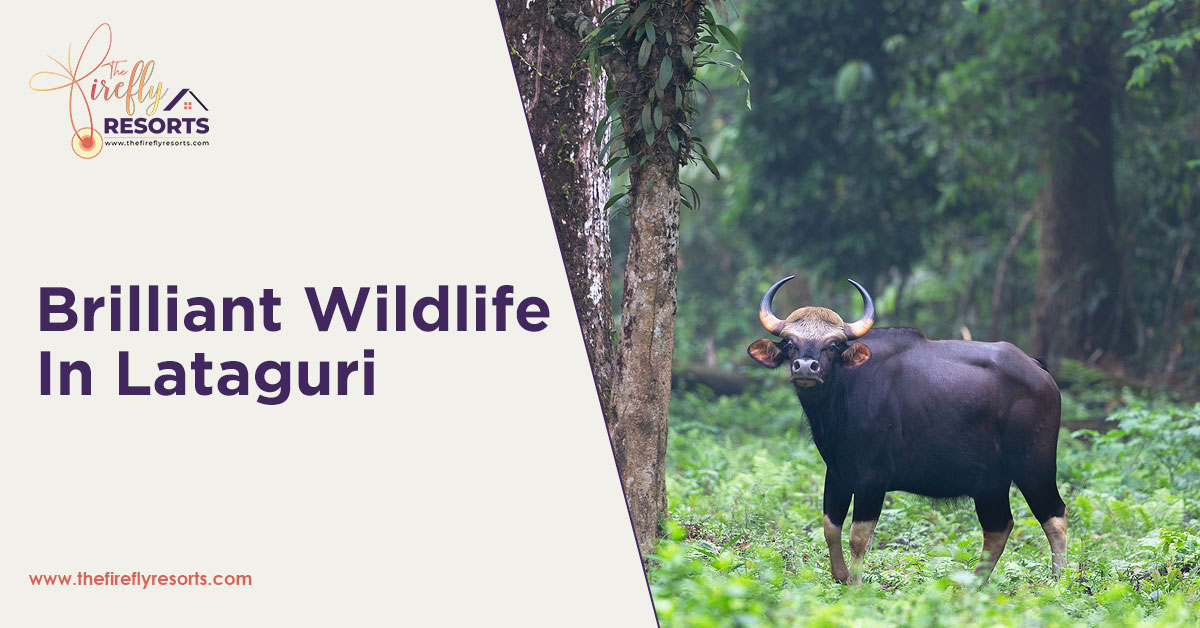 Jaldapara National Park
Nestled at the Eastern Himalayan foothills on the bank of river Torsa, the Jaldapara region was declared a sanctuary for its protection of flora and fauna in 1941. This National Park possesses a great number of one-horned rhinos these days. Here, Jaldapara is the second largest home to one-horned rhinos. Other wildlife animals include – hispid hare, sambar, bison, Asian elephants, spotted deer, wild boars, Indian leopard, etc.
Chilaptaa Forest falls near Jaldapara National Park and is a dense region. Nalraja Garh, it's a fort of Nal Kings that was built in the fifth century in the Gupta Dynasty is a major attraction in this forest. The exclusive range of wildlife creatures that inhabit here comprises one-horned rhino, bison, deer, elephants, sambar, and so forth. Get one of the budget-friendly, luxury Lataguri hotels near your attractions.
When you choose accommodation based on your destinations, it gives you the ease of traveling. Wide-ranging accommodations in and around Dooars, Lataguri allow you to get a stay at your convenience. The settlement has not only exquisite tourist spots but also pleasant weather to dive into. 
---