Lataguri is one of the most popular tourist attraction points in Dooars. People from all around the country visit here and explore the beauty of it. The Firefly Resort is situated at the heart of Dooars and you can experience several beautiful locations nearby from our resort and spend quality time with your friends and family. We have arranged state-of-the-art facilities to provide you with the finest comfort that you can have on your holiday and the much-needed relaxation after sightseeing the whole day. We, at The Firefly, offer you a luxurious resort to spend your vacation in and to ensure a comfortable stay at the location.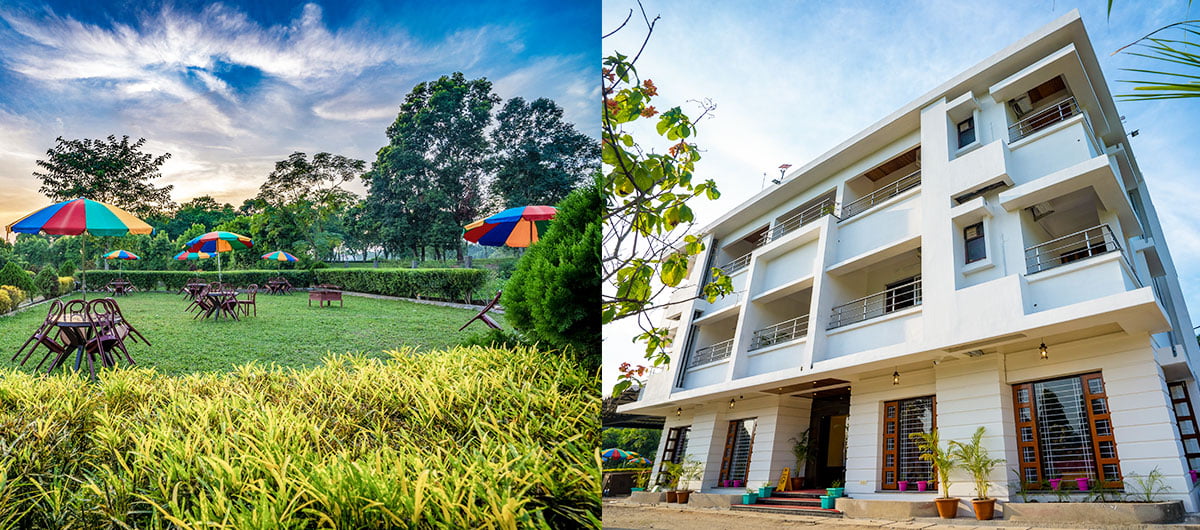 Luxury, quality & support
Here, we have acquired professionals with years of experience in the field to deliver the best service possible to our customers, as it is our primary purpose to fulfil the customers' needs and demands. We have accumulated chefs from different states of our country to provide you with the best multi-cuisine experience in one place. Apart from it, we provide you with 24*7 high-speed internet connection throughout the premises, a spacious parking spot to safeguard your vehicle and laundry service from your doorsteps.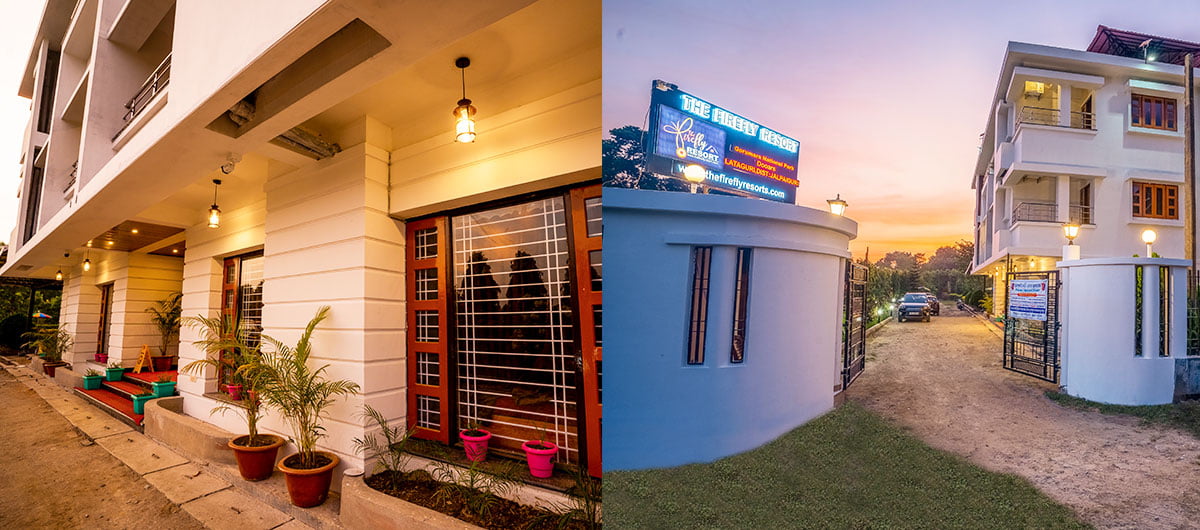 Comfort
The comfort that we are offering at this price range is unmatched in Lataguri.
Food
The quality of our food is top-notch and you will get a variety of recipes across different cuisines.
Security
We, at The Firefly Resort, concentrate fully on providing a fully secured stay for our customers. The whole resort premises is under CCTV surveillance and there are multiple security guards scattered throughout the resort.
Guest Service
Our professionals make sure to fulfil the customer's query or demands to his/her fullest potential and provide the best service possible.